Academic Wellness Coaching
I Believe the Work I Do Matters
I do this work for a couple of reasons, mainly because I believe the work I am doing matters. I hope my story and experiences help someone else navigate this space. I hope my story lets someone out there know they are not alone.
Feeling Like
You Don't Belong
Many graduate students and post-graduates are trying to make sense of their thoughts and feelings during and post-graduate school. Many times we deal with "imposter phenomenon" — the psychological pattern in which an individual doubts their skills, talents, or accomplishments and internalizes fear of being exposed as a fraud.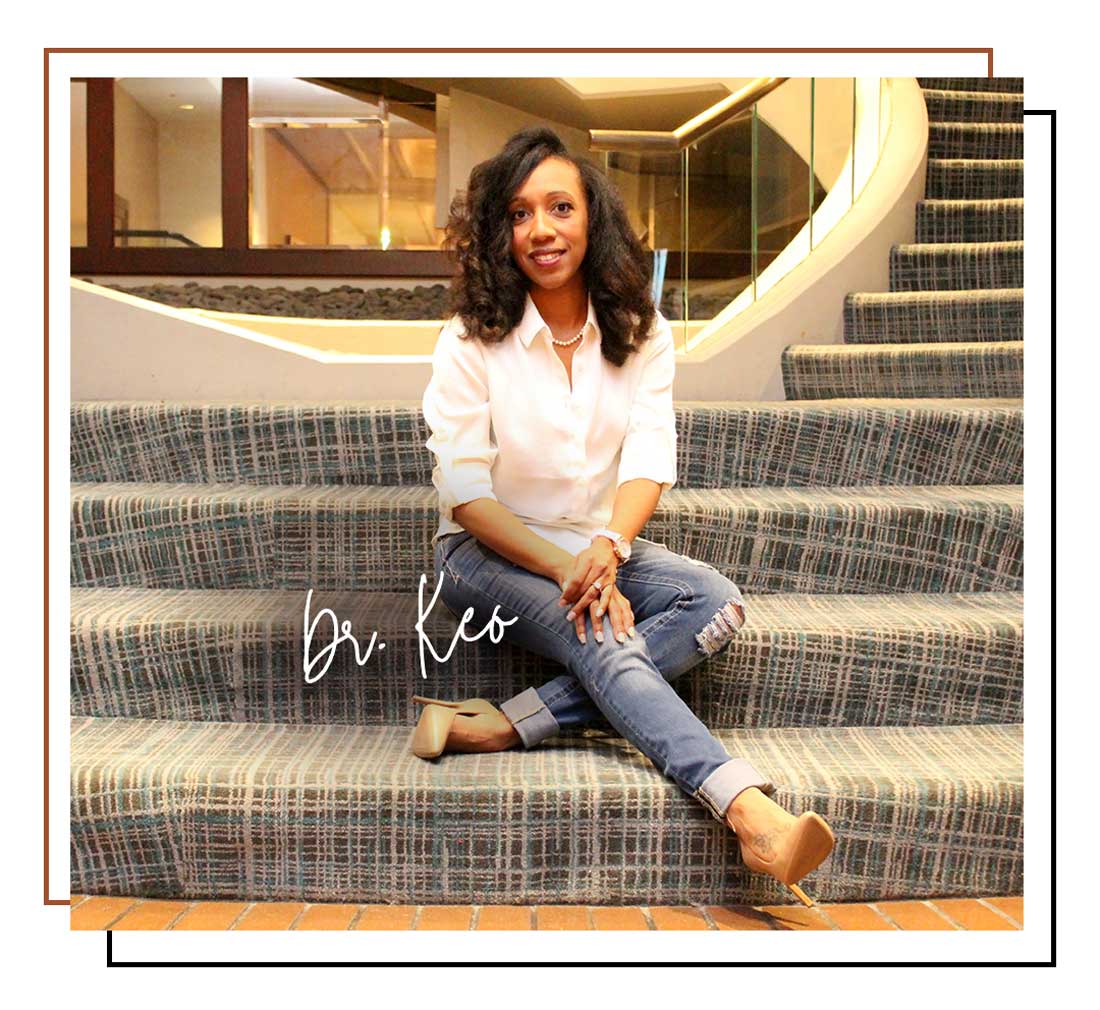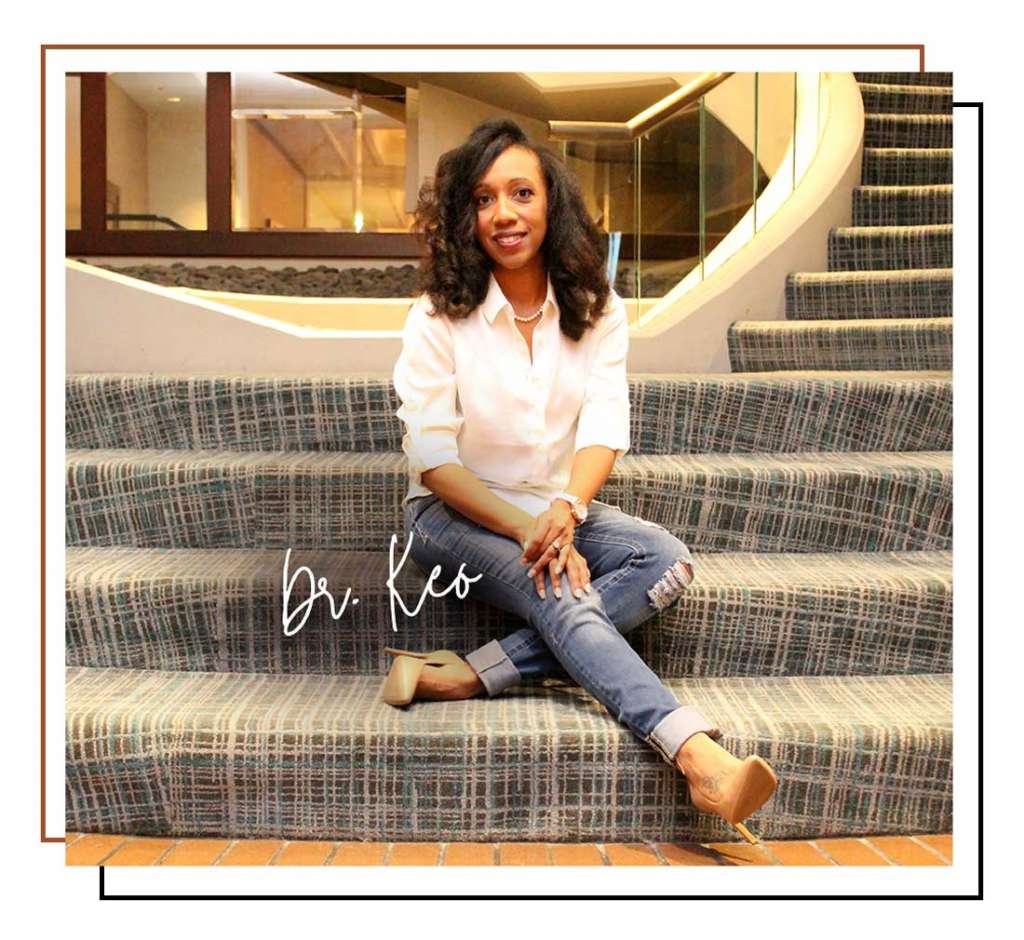 I was no different. Shortly after I began my studies in one program, I found myself deciding to switch programs, for several reasons, but mainly because I did not have a sense of community or "belonging" as a graduate student and did not feel as if I "belonged".
Many graduate students deal with this, some getting lost in the shuffle, others finding their tribe.
I was lost in the shuffle. I had to adjust my expectations after previous encounters with faculty and administrators. I had a hard time articulating what I needed as a graduate student and finding help because I didn't know what I needed and I didn't have anyone that I could trust to talk to. I also did not have adequate healthcare to get mental health services nor the money to pay for it. I had a hard time dealing with the emotional and mental aspects of graduate school as I trudged away at my dissertation in isolation. I began to journal what I was experiencing, the emotional aspects as well as my ideas about my study. It was evident that these two went hand in hand. That I could not separate who I was emotionally, physically, or spiritually, from the research process and vice versa. So this essentially became my research journal.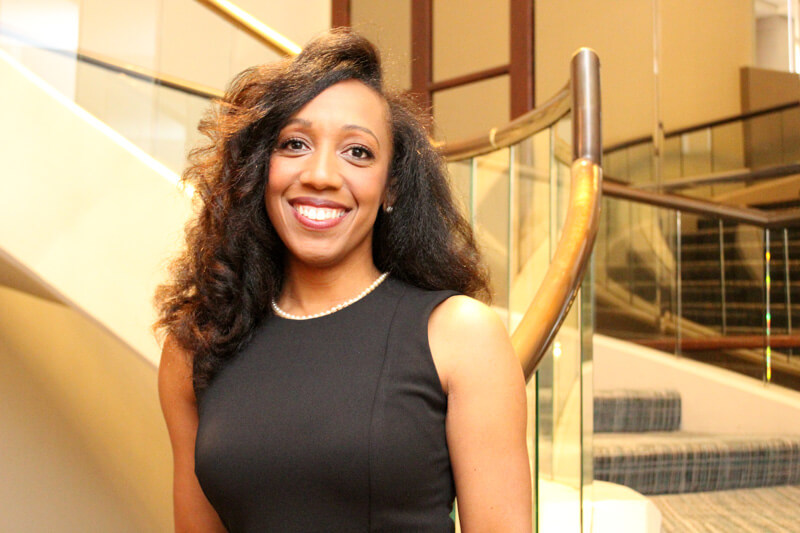 Working Through Imposter Phenomenon
I went on like this for the duration of my program and then graduated. Graduation was a blur. I did not spend that time celebrating as I should have. I spent that time looking for jobs, trying to write something publishable, and trying to "figure it out". 
After graduation I tried to avoid the dreaded questions "what's next?" and "how do you feel?".
Heck, I didn't know the answer to either of those questions!
After years of having a scheduled project, a purpose, a community of writers and thinkers, and then to wake up the next day and not have that scheduled project, nor that community, I felt like I did not have a purpose and began to question what was next.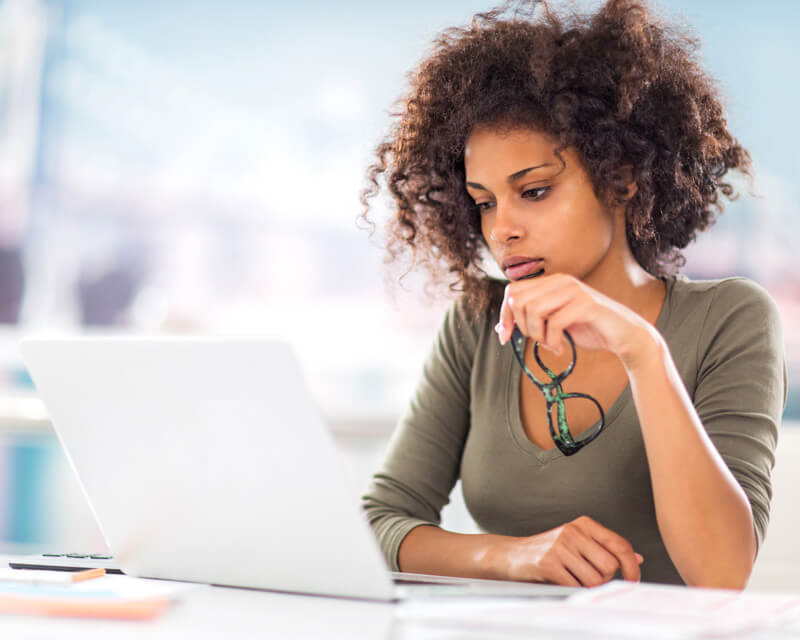 The imposter phenomenon that I felt during graduate school slowly invaded my post-graduate space as I mulled over writing ideas in my head. The doubt crept in and I began to question if the work and tenuous pressure of Ph.D. life was worth it, was I good enough, and who was I to give an opinion on certain topics? Leaving the computer with no more than a coherent paragraph. 
My days went on like this and I began to feel restless, anxious, and useless walking around in sweats and the same old oversized sweater. I knew what this was, but I denied the fact that I may be creeping into a mild depression.
 It has taken me 2 years to reframe my "role" and understand that where I "work" does not define the work that I produce and the value that I bring to the world. In that two years after graduating with my Ph.D., although I filled out hundreds of applications, I went only on a handful of interviews and got plenty of rejections. I encountered many gray days and many restless nights while trying to figure out what was next. I was stuck. Stuck in a place where you can only know who you are when you know who you aren't.
I think the same can be said about life — you can know what you want when you know for certain what you don't want. It was a rough two years, but it was a time of self-reflection and growth.
As an
Academic Wellness Coach
I am dedicated to support and empower you as cultured and curious beings to ensure that you feel seen, heard, and healthy while navigating through your academic journey.
This is hard work that you are doing and your mental health matters more than ever.
For me, coaching is about the relationship. It's more than a conversation. As a partner, I will work with you to uncover personal strengths, discover self-awareness, empower you to take meaningful action in your life, and help you see that you are a confident creator. You are the expert in your life, and while it may feel a little unbalanced right now, what happens to you and what's happening in you don't have to be the same.
You have the inner wisdom and as you lean into that you can lead from a life of responding rather than reaction. Let's talk about how to enhance your well-being and facilitate introspection, goal setting, behavioral change, accountability, and goal achievement as you journey through academia. I've been there and I know you can do this!
Supporting the Cultured & Curious
Web conferencing details provided upon confirmation.
Not sure where to start or interested in learning more about a wellness package? During this informal Zoom call, we provide you with more information about our values and beliefs as wellness coaches, discuss your goals, and answer any other questions you may have. Please note: we're scheduled for 30-minutes but we're a little flexible if our conversation goes over 🙂
The Semester Wellness Reclaim
A 16-week program that is individually tailored to your personal and academic objectives. This wellness package includes weekly coaching calls and three tailored wellness boxes loaded with goodies that will help you recharge and improve your well-being. This is ideal for the scholar seeking assistance in identifying and reintegrating their abilities into practice.
1 Right Now Wellness Session
Perfect for anyone who is burnt out, stressed, and academically overwhelmed. This package is specifically put together for anyone who needs to work through things immediately. We focus on your health, your research endeavor, and how to traverse the next academic steps during this 60-minute wellness conversation.
Mini-Mester Wellness Renewal
This 4-week program plan includes a curated wellness box to assist you in refocusing your mental health and wellness for optimal health. Each week, we have a 60-minute coaching call to discuss any obstacles. As your academic wellness coach, I will ensure that you are supported, and guided in your journey and in yourself.
Midterm Wellness Recharge
The 8-week program is tailored to your specific needs, whether they be impostor syndrome, confidence, accountability, procrastination, or progressing with your thesis or dissertation. You will get a weekly 60-minute wellness call and two customized wellness boxes filled with delights to help you recharge, revitalize and reenergize yourself.