Mindful Scholar: Cultivating Clarity and Well-Being in Academia
Lost in academic chaos? Overwhelmed juggling tasks? Join this Free workshop for clarity in the midst of chaos!
This workshop is for students, educators, scholars, and anyone in academia.
Reserve your spot now! Limited seats available!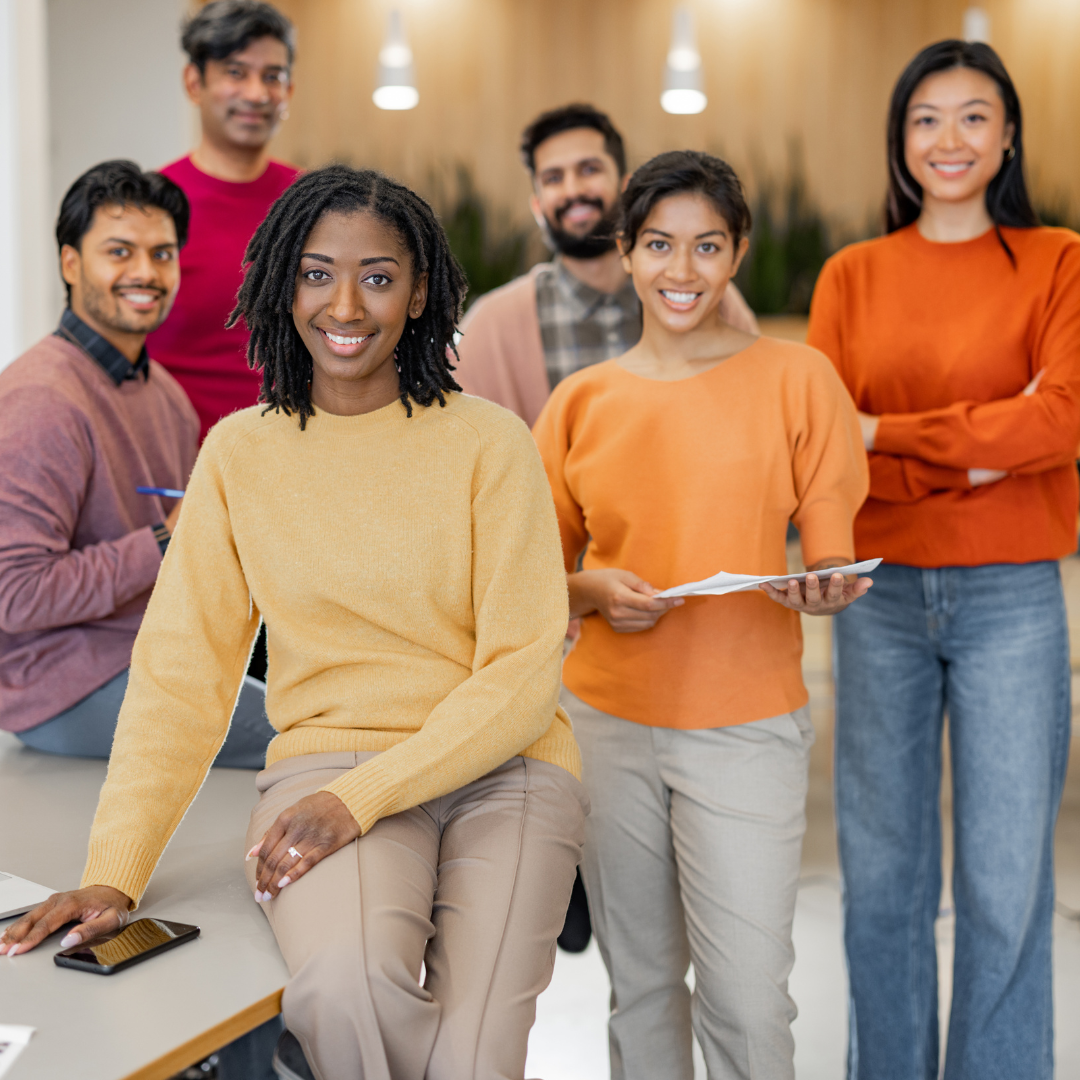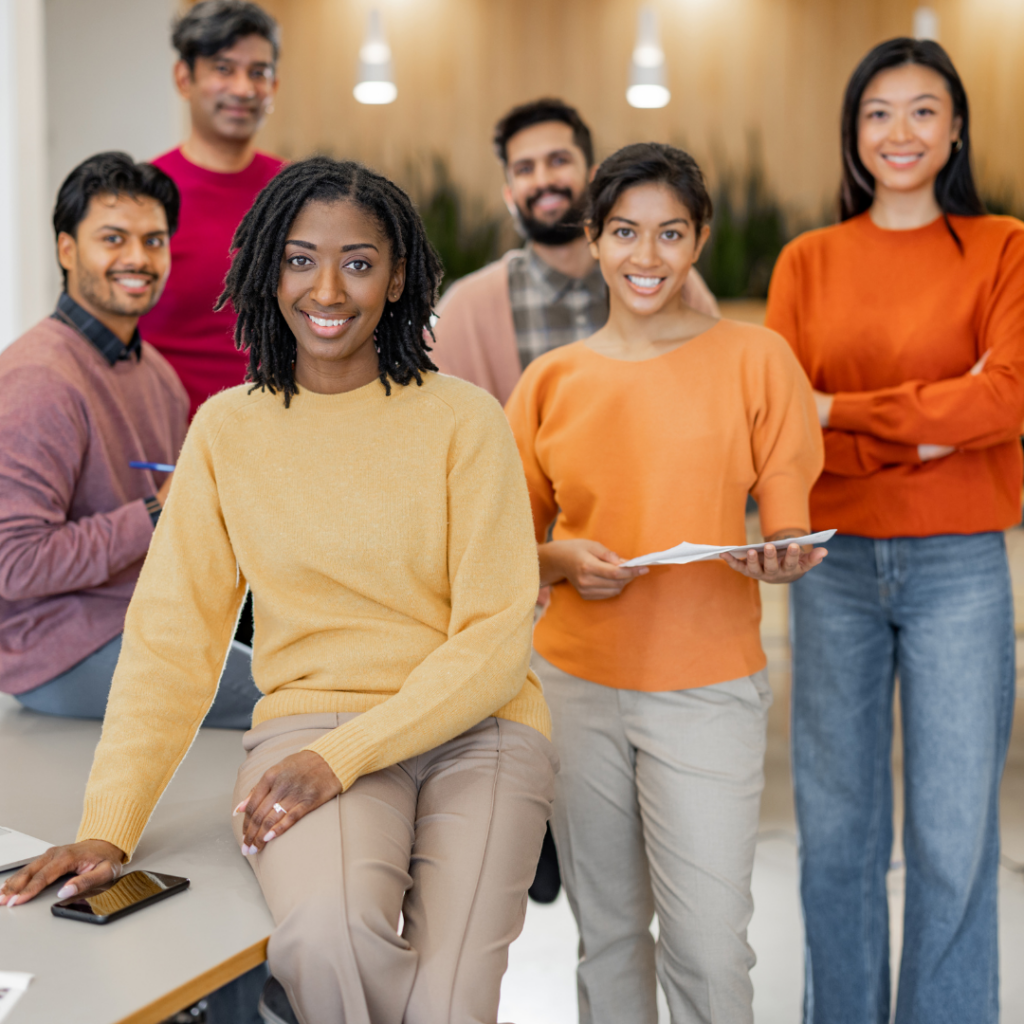 What you will discover in Mindful Scholar Workshop

Unlock the Secrets to Academic Clarity and Well-Being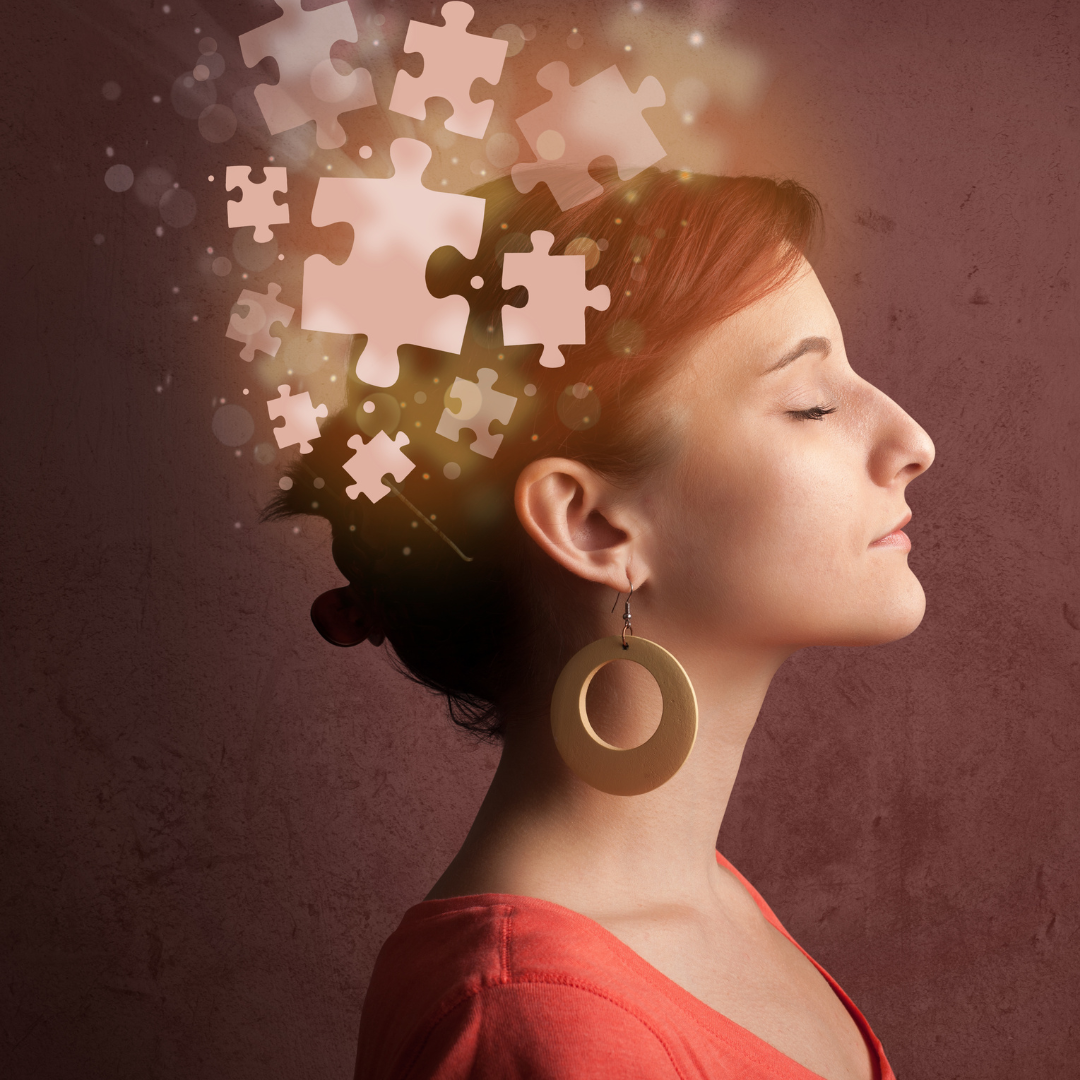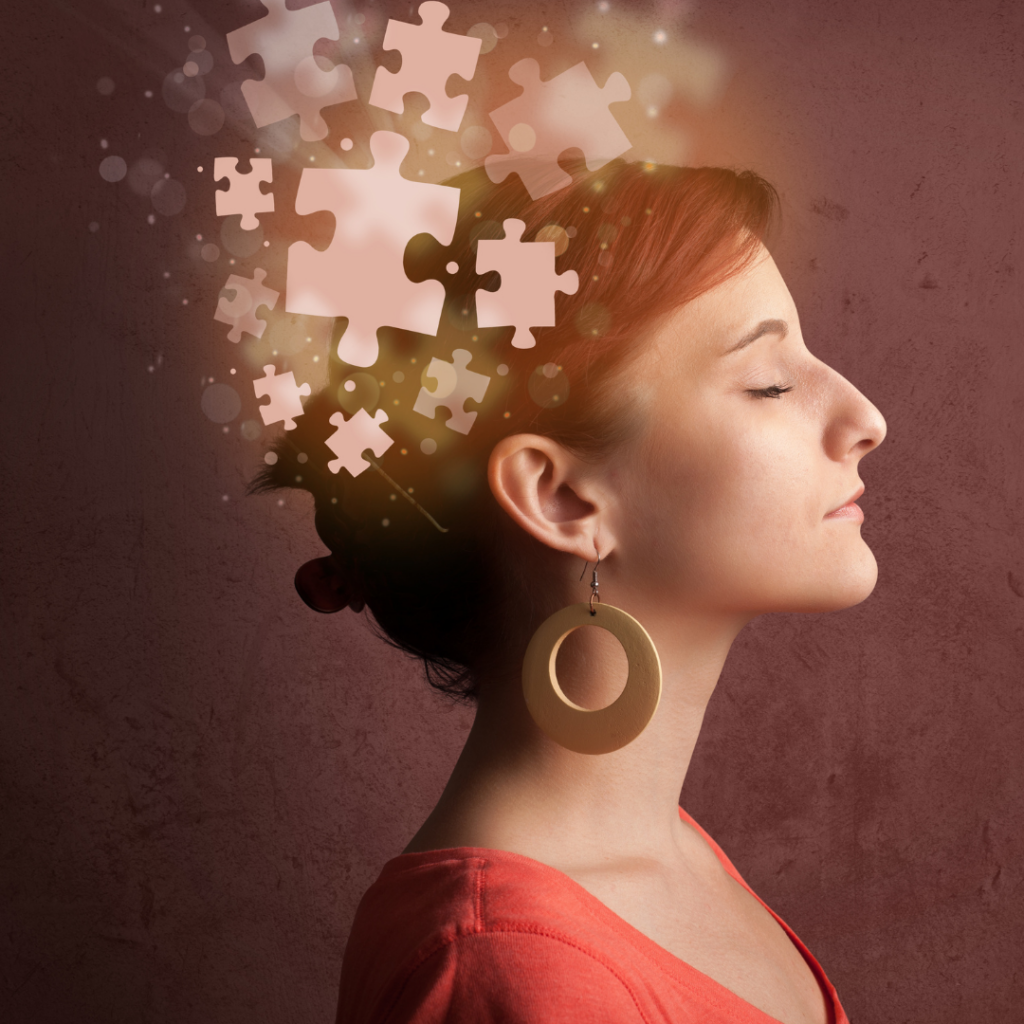 Harnessing Inner Calm
Uncover powerful techniques to quiet your mind and center yourself amidst the academic storm.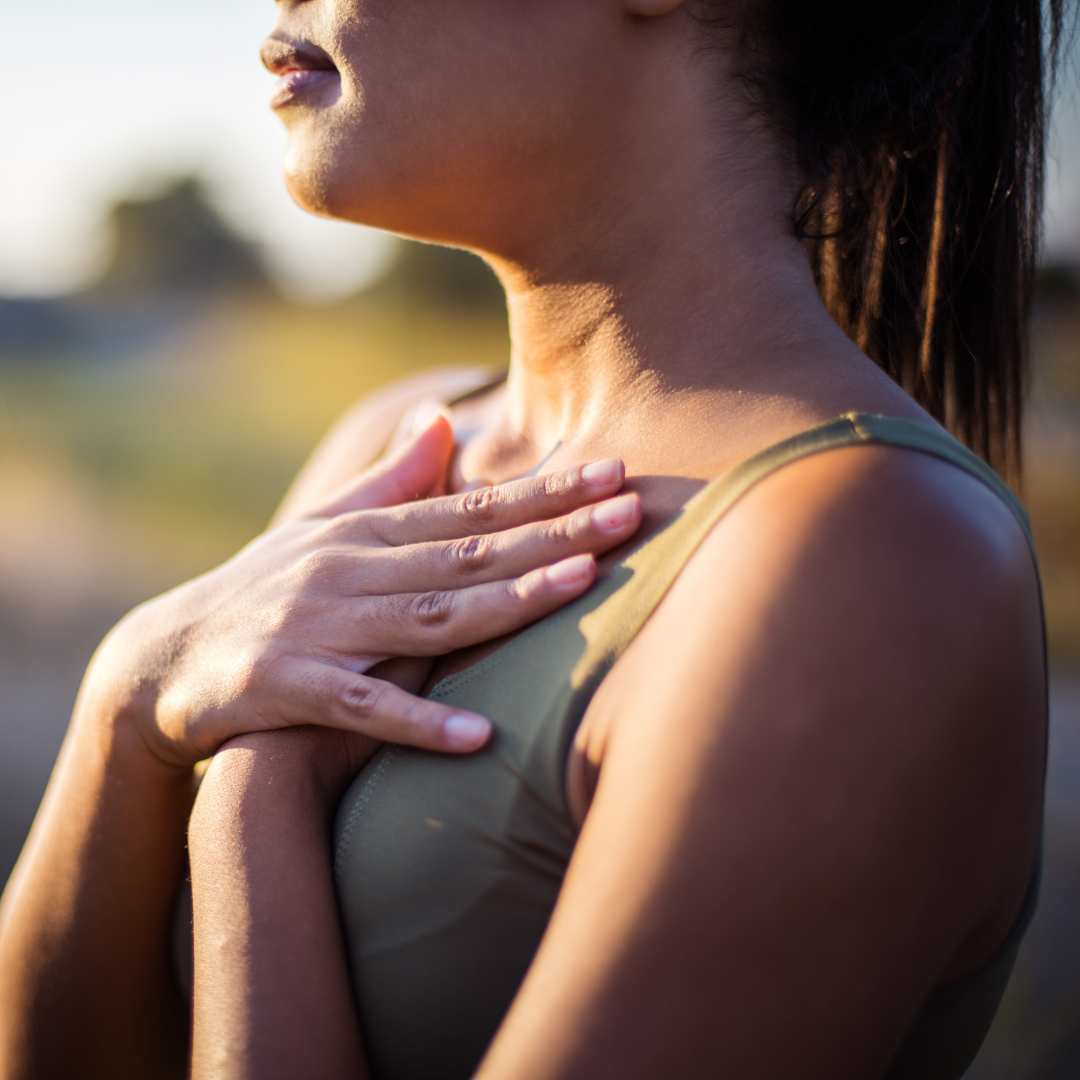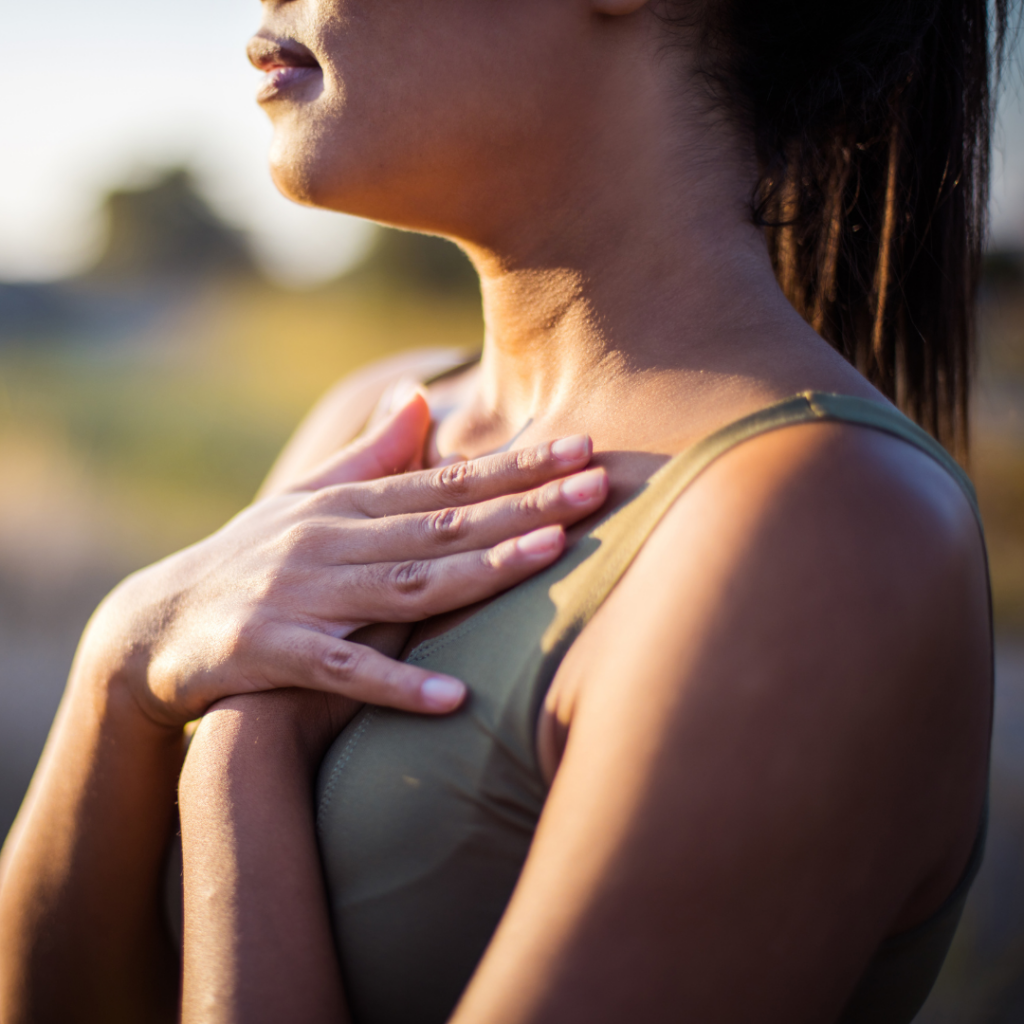 Balancing Your Priorities
Learn how to skillfully juggle multiple responsibilities while staying focused on your academic goals.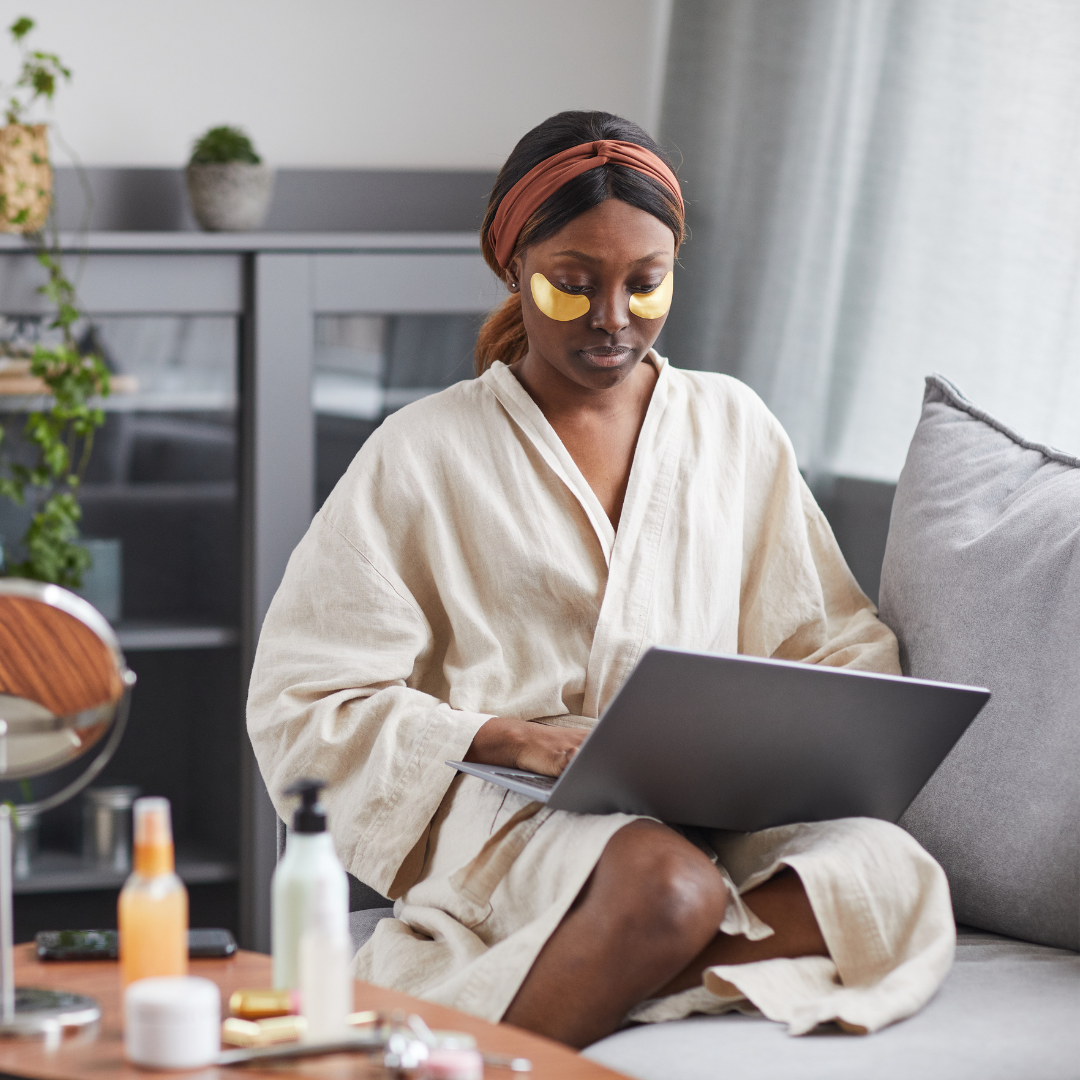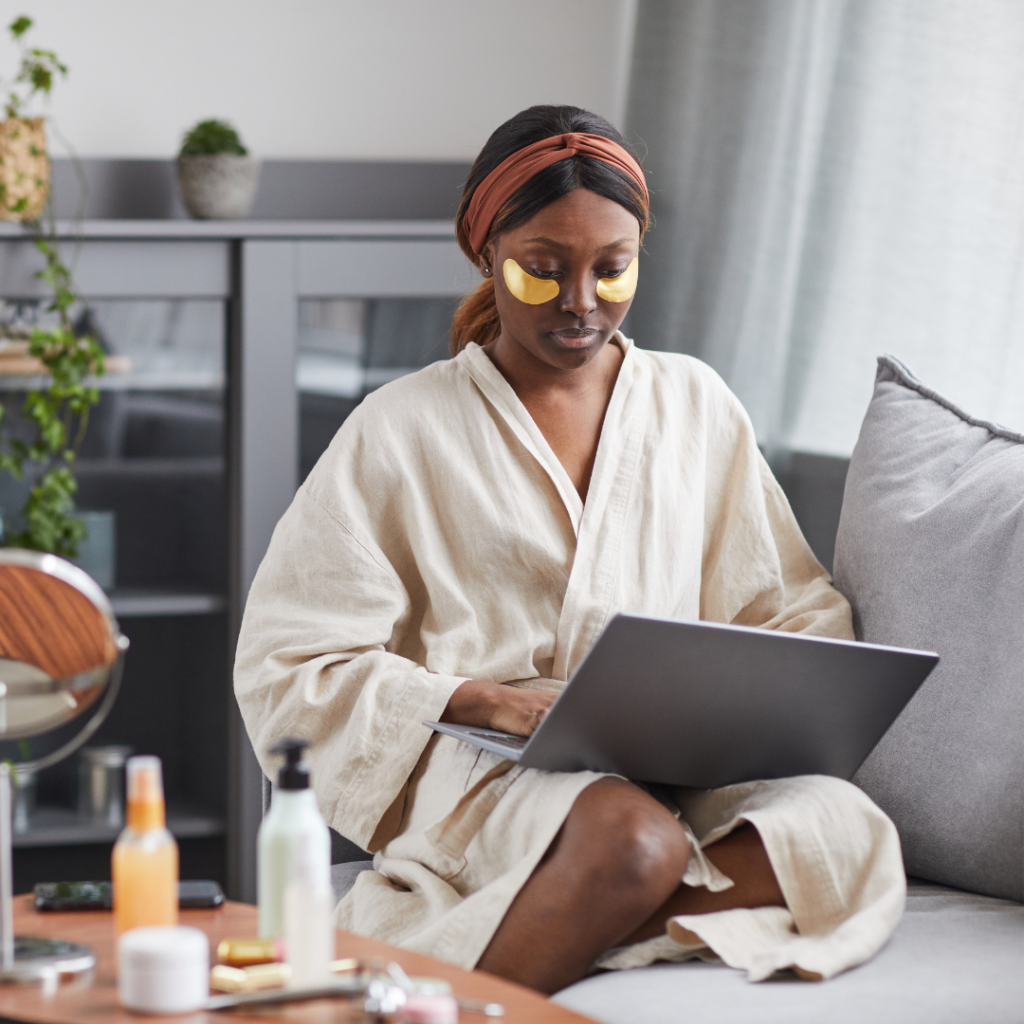 Beating Overwhelm
Break free from the grip of overwhelm and step into a state of clarity and confidence.
Join us as we delve into the secrets of cultivating clarity and well-being in academia. This workshop is your gateway to conquering stress, embracing focus, and living a fulfilling academic life.
In the Mindful Scholar: Cultivating Clarity and Well-Being in Academia workshop, you will gain a plethora of benefits that will positively impact both your academic and personal life. 
Don't miss this opportunity to harness the power of mindfulness and well-being to excel in academia and lead a more fulfilling life. Join the Mindful Scholar workshop now and embark on a path of clarity, balance, and success.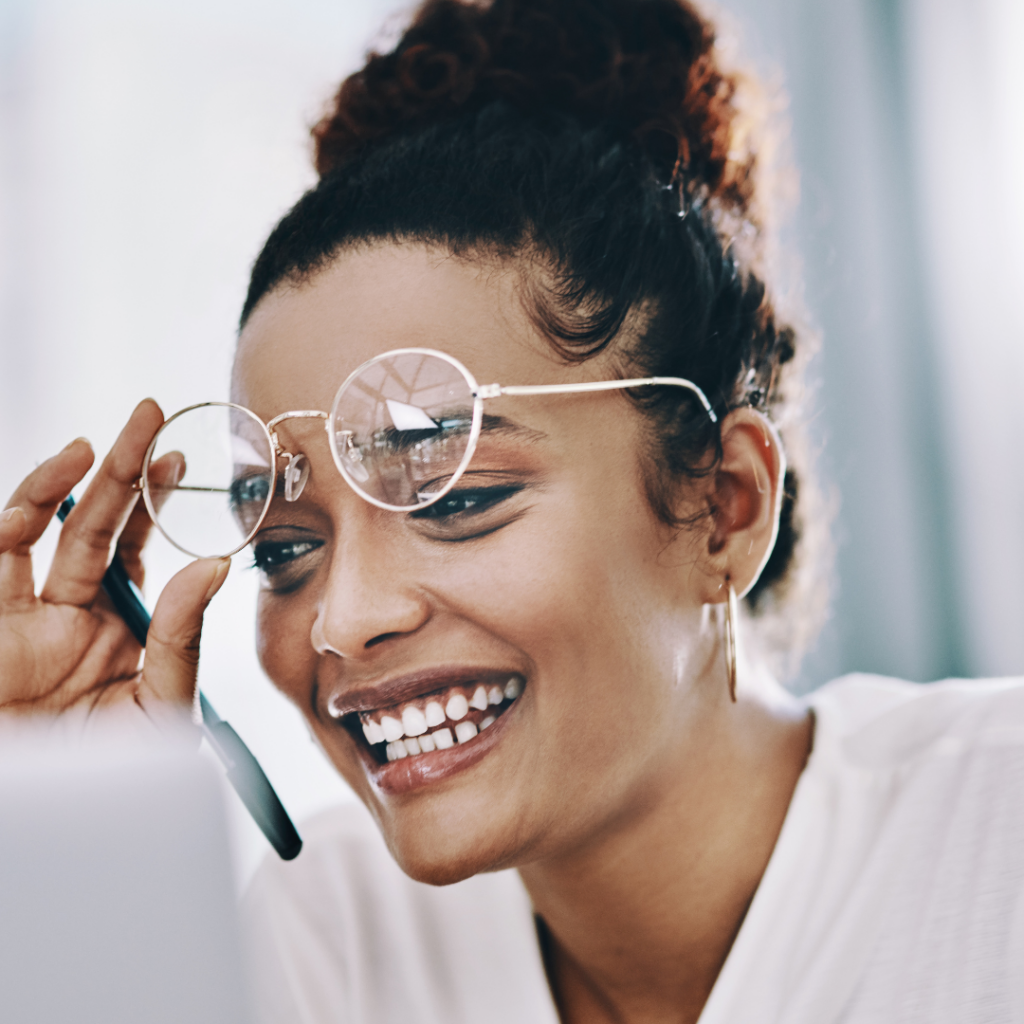 Mindful Scholar: Cultivating Clarity and Well-Being in Academia
Date: 
Thursday, August 24, 2023
Thursday, September 28, 2023
Thursday, October 19, 2023
Thursday, November 23, 2023
Time: 6 pm CST
Location: Zoom
Duration:  hour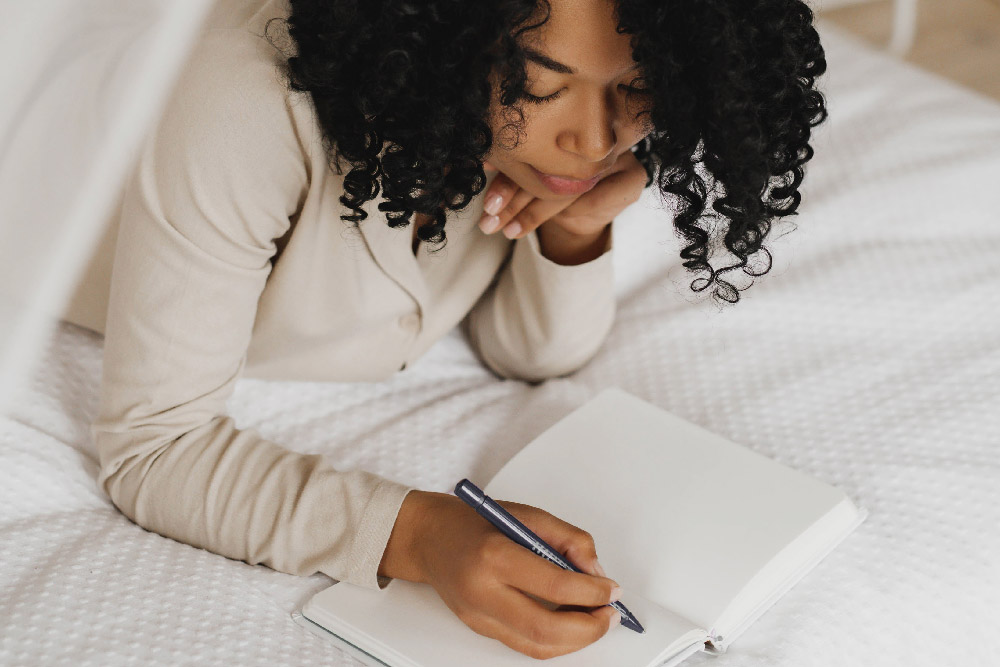 Who should attend the
Mindful Scholar Workshop?
This workshop for you if:
You are a student seeking to excel in their studies with clarity and peace of mind.
Educators and scholars aiming to enhance their teaching effectiveness and personal well-being.
Anyone in academia experiencing the pressures of stress and seeking a healthier balance.
Meet
Dr. Keondria McClish-Boyd
Keondria McClish-Boyd is an author, educator, and facilitator. With a deep understanding of the inner self and a passion for personal well-being, she helps others connect with their bodies and emotions, release tension, and overcome emotional blockages.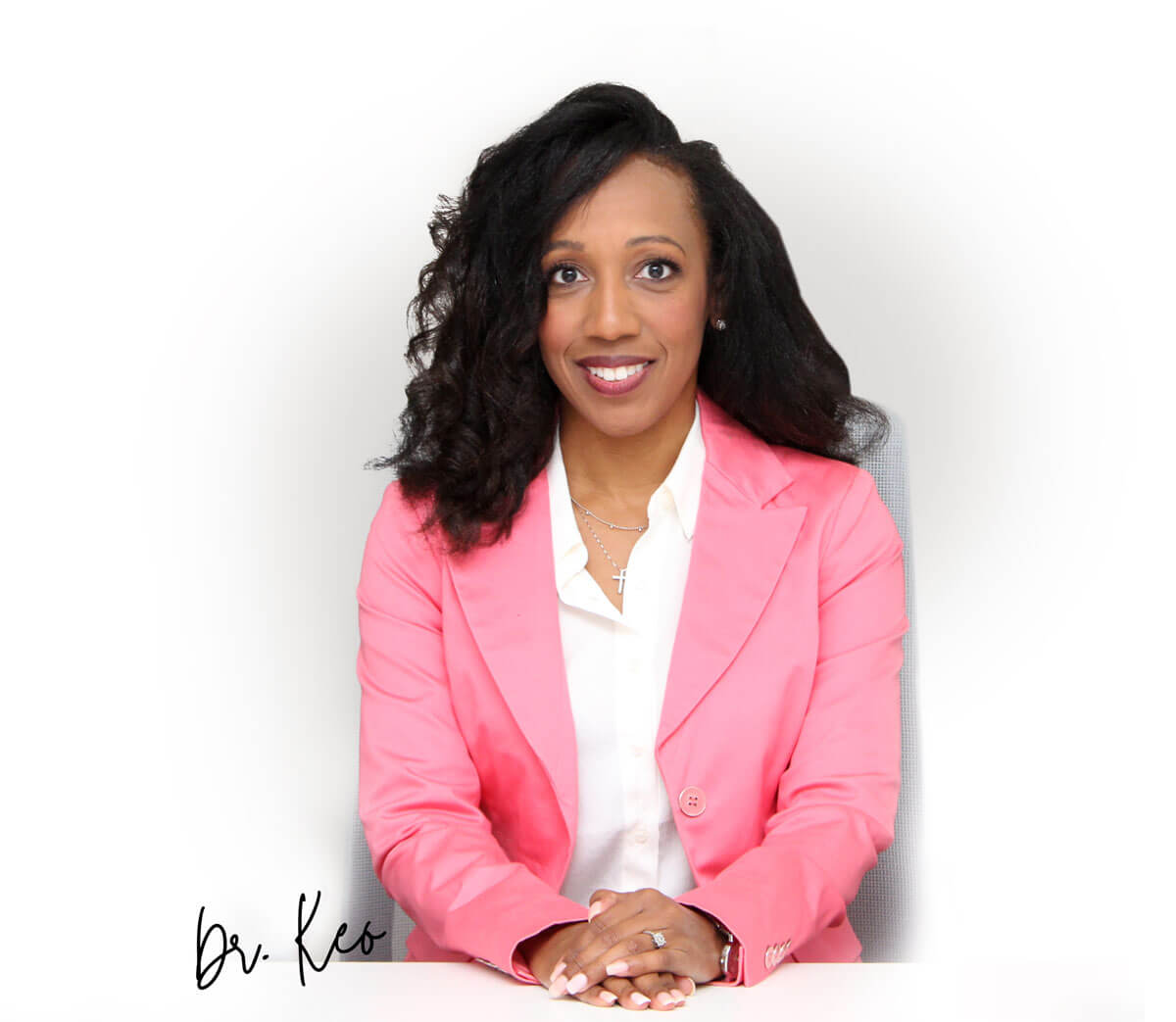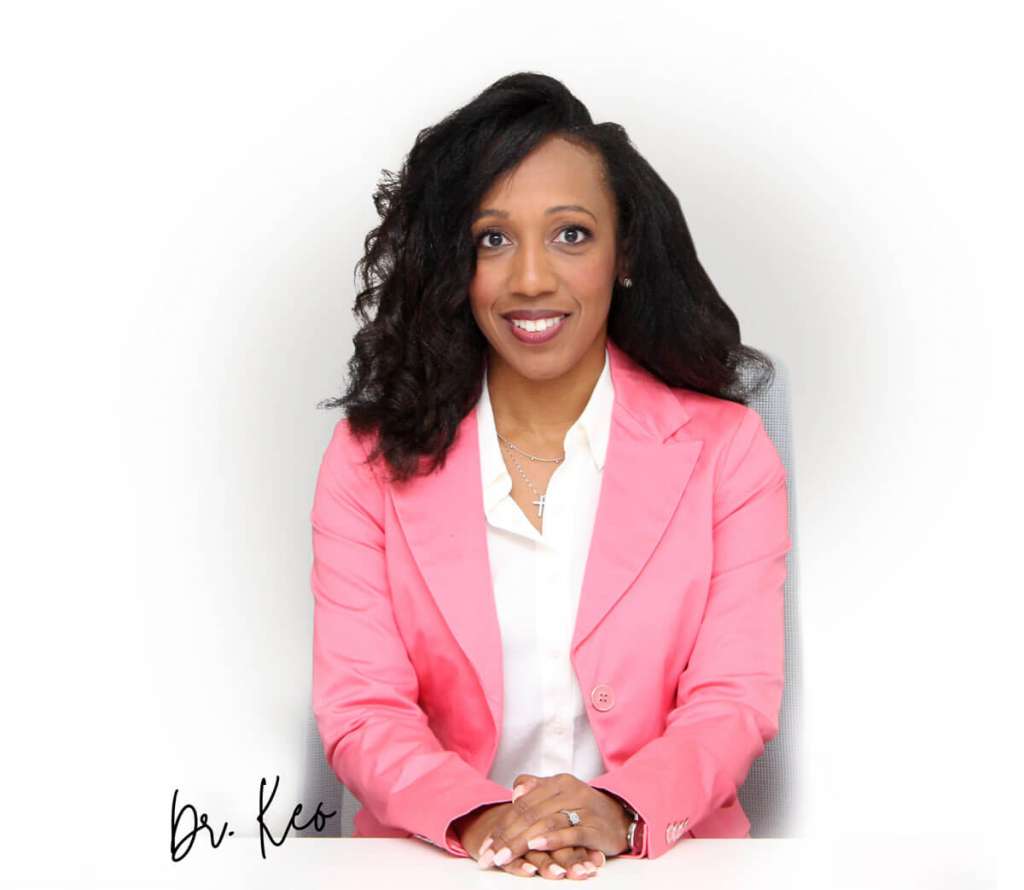 With a wealth of experience and credentials, Keondria is highly qualified to guide individuals on their journey toward improved focus, concentration, and overall balance. Her expertise extends to the academic realm, where she assists scholars in enhancing their well-being to excel.
By integrating somatic, embodiment, and mindful techniques, Dr. Keo empowers individuals to develop a deeper understanding of themselves, fostering a greater sense of well-being and personal growth. Her unique approach has proven to be transformative, making her a trusted authority for those seeking to improve their overall well-being and academic pursuits.
Reserve your
FREE Spot Today!
I've benefited so much from this technique, and I can't wait for the opportunity to share it with you. Will you take me up on this offer?