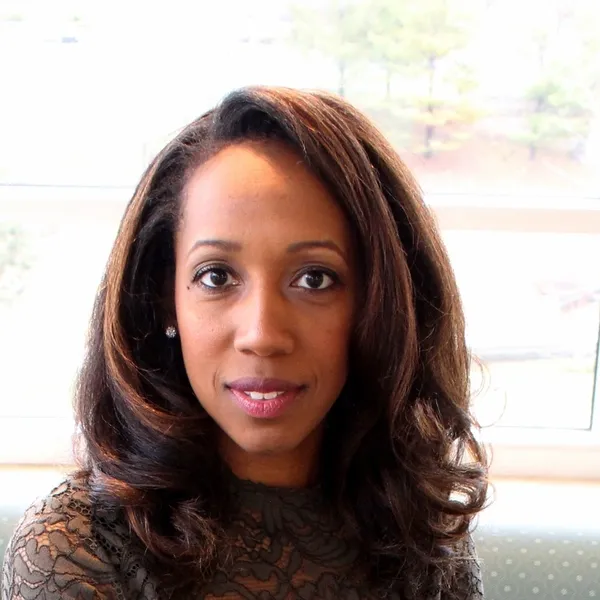 Keondria McClish Boyd
Founder
Brief info
As a Ph.D. I understand how difficult, lonely, transformative, awesome, and exhilarating the journey can be. Sienna and Slate Co. was created to give you what I wish I had as a student and new professional--a guided space to think and write and to work out the stuff that I couldn't quite articulate.
I attended Kansas State University, where I completed a master's degree in Academic Advising, graduate certificates in Qualitative Inquiry, Family Life Education (NCFR), and Gerontology, and a Ph.D. in Adult Learning and Leadership.
I have been an educator for over 6 years holding numerous instructor appointments serving undergraduate and graduate programs in higher education. As a graduate instructor, I teach Scholarly Orientations to Graduate Studies, Qualitative Research, Qualitative Methods, Educational Research, and Families and Diversity. As an undergrad instructor, I teach Early Childhood Education, Child Growth and Development, Education of the Exceptional Child, Individual and Family Relationships, Lifespan Development, and Gerontology. In addition, I co-authored a textbook about diversity entitled Cultural Diversity in Family Life Education.
My research largely focuses on the psychosocial development of Black women and adult learning.