In this engaging podcast episode, I have the pleasure of sitting down with Dana Cannon Bryson, a versatile individual with numerous hats to her name. As the founder and director of Building Young Moguls Incorporated, an instructor at City University of New York- Medgar Evers College (CUNY), and a children's book author, Dana shares her inspirational journey of discovering her passion for entrepreneurship and teaching.
Her story starts with exploration, as she navigated through different academic backgrounds, including political science and finance, before venturing into her own business in digital branding and design. With the growth of her business, Dana found herself drawn to the joy of teaching and the fulfilling role of empowering others, leading her to opportunities in academia.
Key Takeaways:
Dana's journey showcases the power of following one's curiosity and exploring various avenues before finding true passion and purpose.
Building Young Moguls is a nonprofit organization focused on transforming underestimated youth through entrepreneurship education. Dana discusses the impact of empowering young minds and creating purpose-driven brands that contribute positively to their communities.
Dana shares her personal experiences with failure and setbacks, emphasizing the importance of resilience and using failures as stepping stones toward growth.
By embracing vulnerability and sharing her own struggles, Dana creates a safe space for her students to open up and seek support.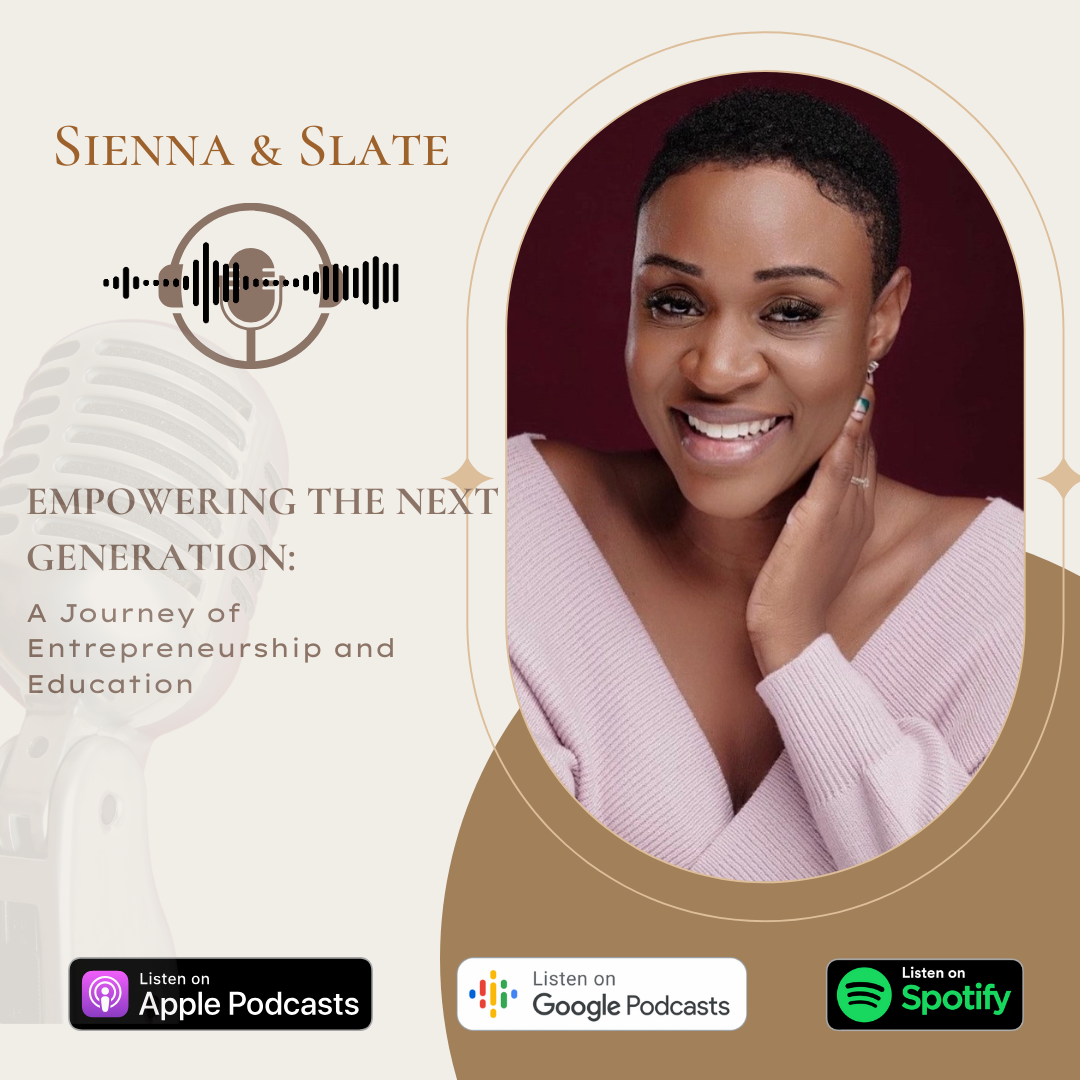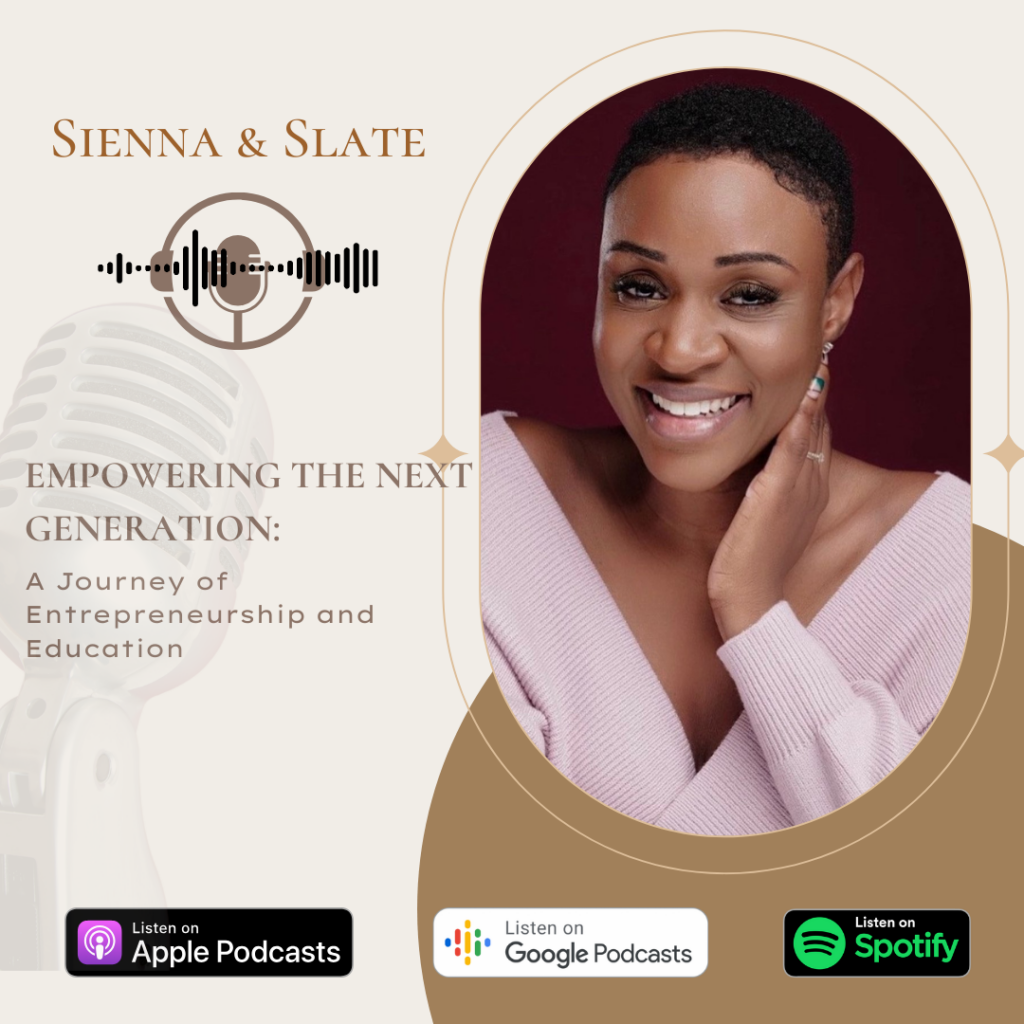 In this thought-provoking episode, we also explore Dana's work with Building Young Moguls, a nonprofit organization focused on empowering underestimated youth through entrepreneurship education. Dana shares the common misconceptions surrounding young students entering college and addresses issues such as anxiety and depression, providing valuable insights on creating a supportive environment for personal growth and empowerment.
Join us as we delve into the transformative power of education, the positive impact of social media, and the rising trend of fostering entrepreneurship in schools. Dana's experiences serve as a beacon of hope for underserved and underestimated youth, proving that with the right support and mindset, anyone can overcome obstacles and achieve greatness.
Connect with Dana
Dana, known as the visionary coach and brand mechanic, has a track record of assisting numerous entrepreneurs in launching their businesses and establishing purpose-driven brands.
Her expertise lies in guiding those embarking on their entrepreneurial journeys, helping them comprehend the intricacies of business structures and tax obligations. Dana excels in uncovering each individual's unique brand identity, teaching effective marketing strategies, and facilitating the successful launch of products or services in the digital realm to swiftly generate income.
Dana firmly believes that every person harbors a distinct and divine purpose. Her mission is to empower individuals to invest their time and energy in building their dreams or elevating their existing aspirations to new heights.
Her overarching goal is to cultivate a community of millennial game changers who harness their passions and skills to yield profits. In Dana's view, dedicating one's entire life to building someone else's dream, only to pass away without ever pursuing one's own passions, renders life devoid of true value.
Dana's message is clear: take the risk, invest in yourself, and become a game changer. Join her in the quest to live a life where every moment is dedicated to doing what you love, rather than perpetually serving someone else's vision.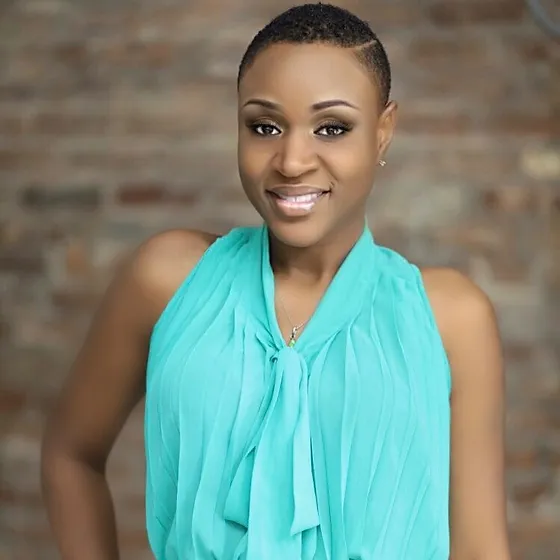 Subscribe to "Sienna and Slate" for more enlightening episodes.